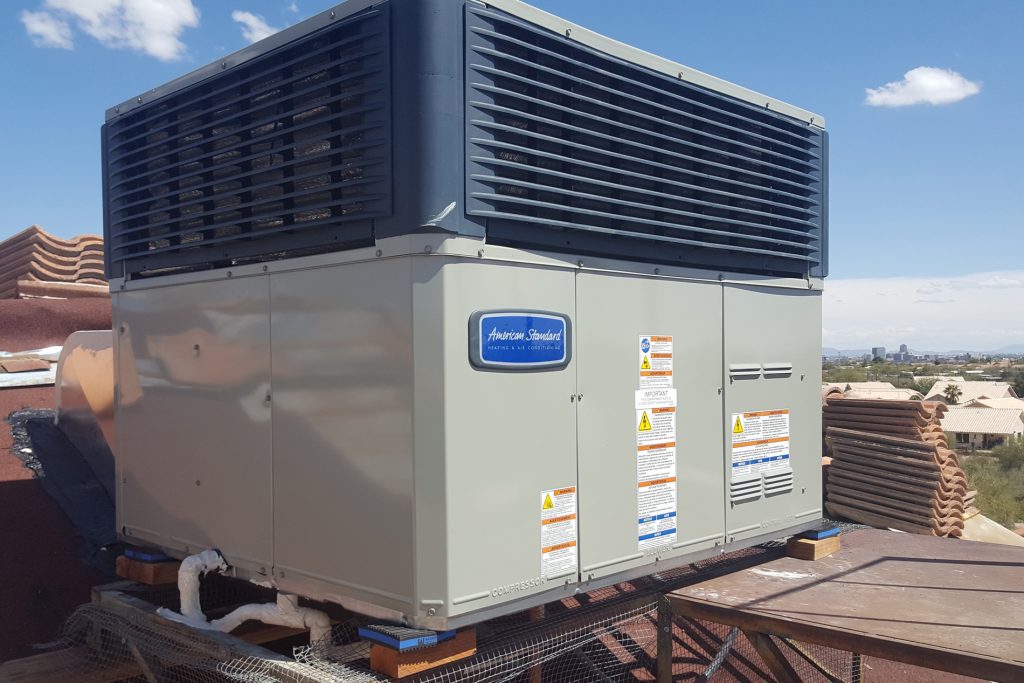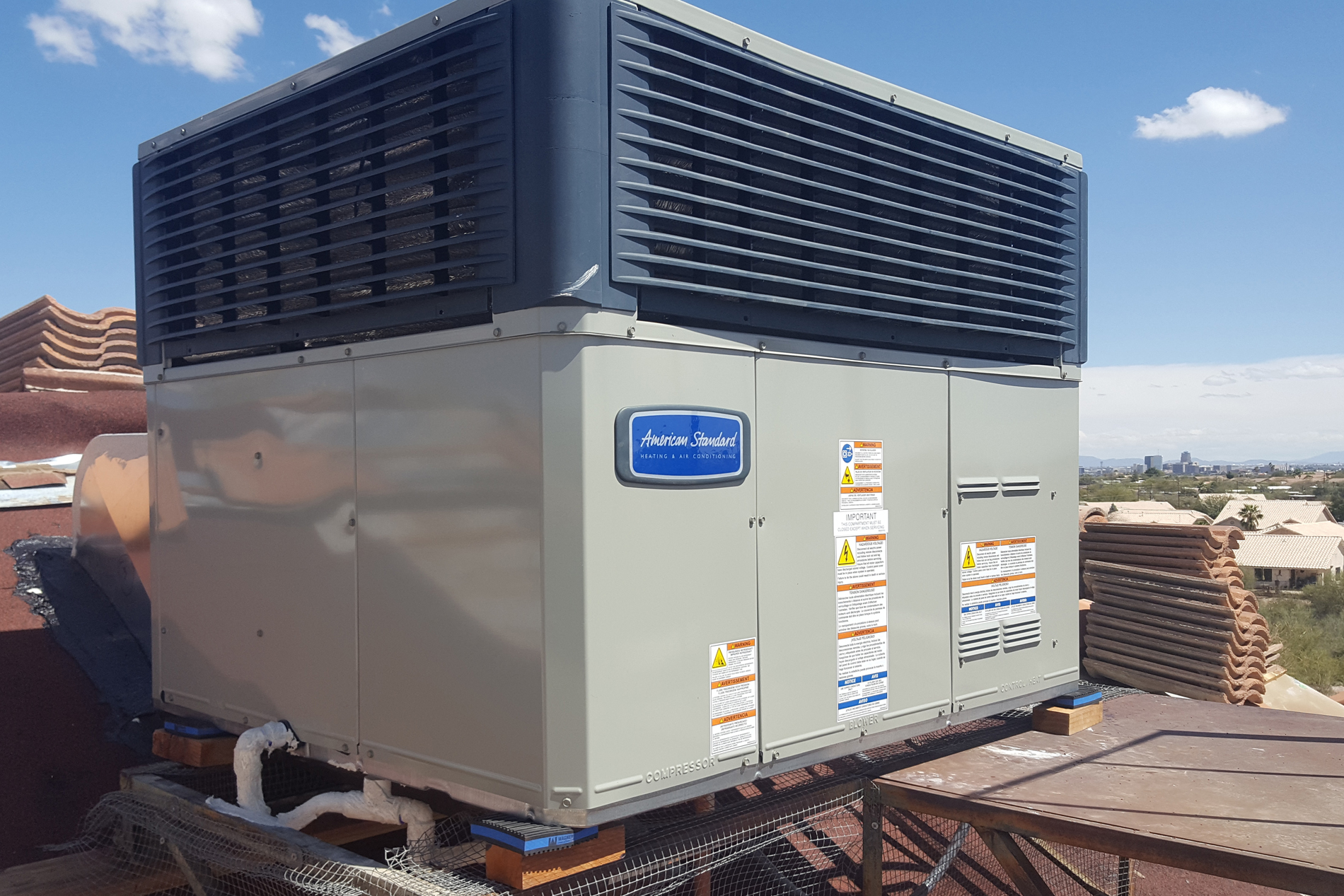 We install a wide range of American Standard air conditioning units from package units on roof tops to split air conditioning systems in garages and in attics. We install Mitsubishi mini split systems for those hot rooms, additions, garages, yoga studios and even man caves to offer a simple solution to your cooling needs. Air conditioning has become essential for us to live comfortably here in the hot summer months, we assure we have what you need to keep you cool.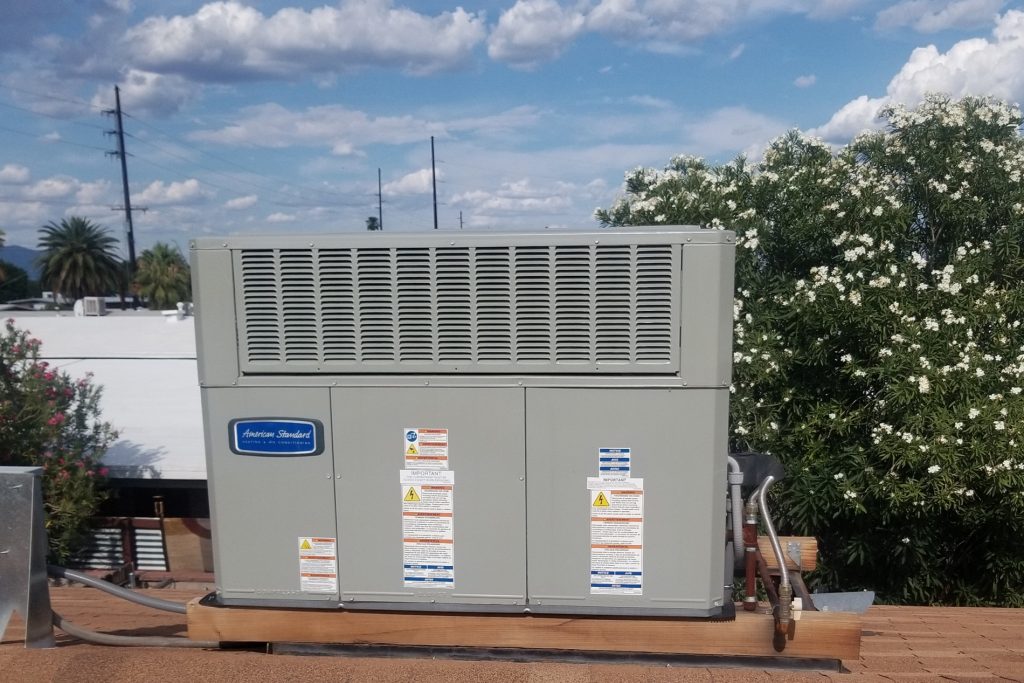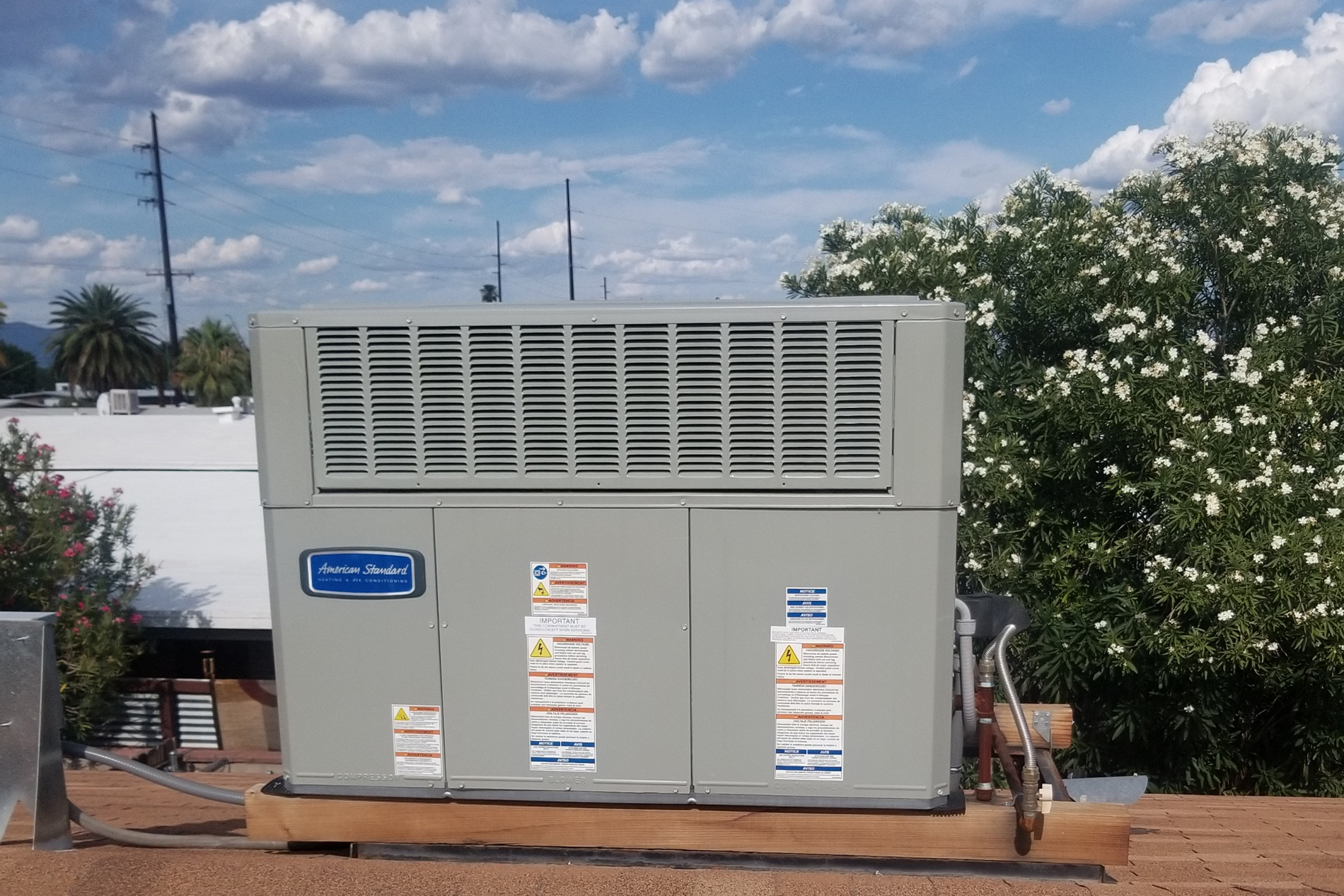 We install all types of American Standard natural gas furnaces, LP furnaces, heat pumps and package units. Weather it be on the roof, in an attic or just in the garage we can simply install these types of equipment. We install Mitsubishi mini split systems for those cold rooms, additions, garages, yoga studios and even man caves to offer a simple solution to your heating needs. If you need heat, we got what you need to keep you warm.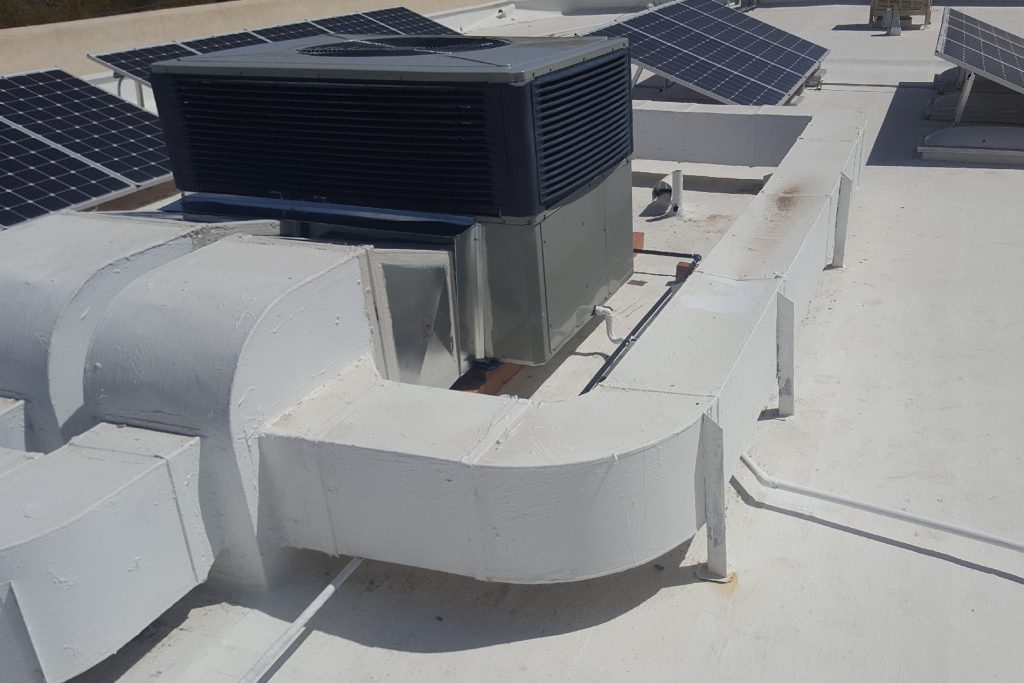 Our company provides all your residential American Standard and Mitsubishi equipment and supplies to get the job done right the first time. We work on new homes and existing residences that need a simple upgrade to a full mechanical system. Anything that moves air we can handle, kitchen exhaust hoods, bathroom exhaust fans with heat curtains, room to room fans, and specialty fans. We specialize in residential work so there is nothing we come across that we can't handle.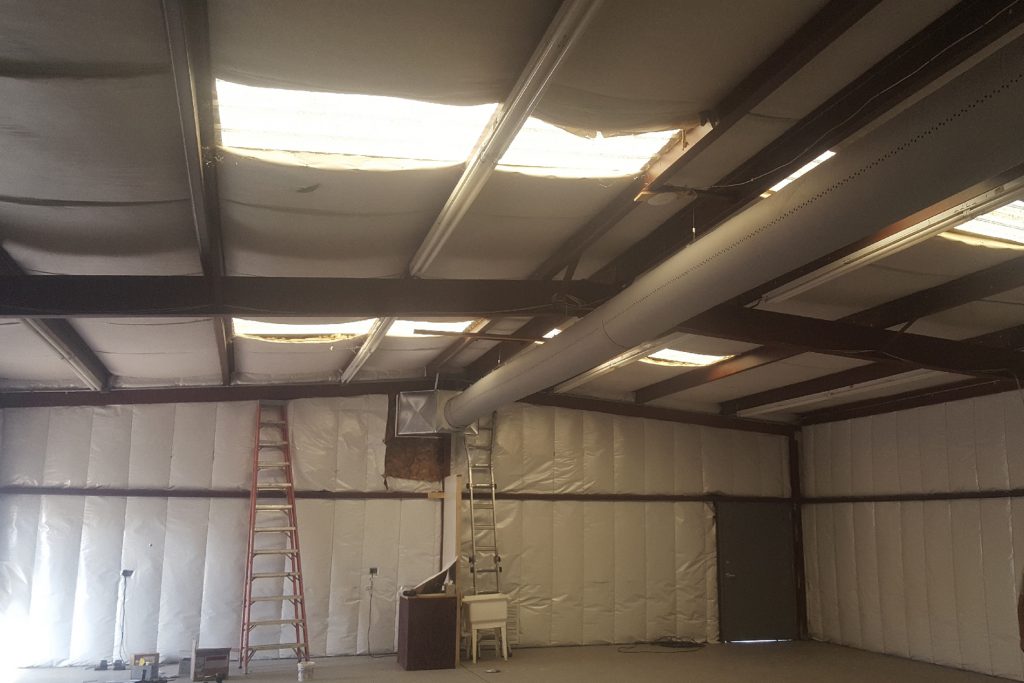 If your looking for a dependable company to handle commercial projects and Tenant improvements were the perfect match for you. We install all types of American Standard commercial package units and split systems with ductwork to meet present code requirements. We can also install commercial kitchen hoods with grease ductwork and full exhaust systems. We supply only the best connecting hardware to assure the jobs are built with quality and compassion. 
Our shop is equipped with full custom sheet metal fabrication equipment, when it comes to sheet metal work our shop can build anything you desire. We can install new gutters and downspouts with liter heads, new custom sheet metal rooftop ductwork, cap flashing, drip edges, fabricate custom kitchen hoods, stainless steel flashing in kitchens and much more. We work with all types of flat metal for any project including copper, diamond plate, stainless steel, galvanized, black iron, paint lock and underground white flat metal. We assure you will be happy with the final product.
Very easy to work with. Have good products and excellent service. We are very satisfied with their products including a new American Standard AC, and various ductless small air conditioners. Nichols is a very good family owned small business.I recommend them to all my friends.
You guys are wonderful!! The winterizing check-up was quick. I'm confident every time you come to my house that you'll do a thorough and complete job. I have recommended you MANY times on our online neighborhood chat line "Nextdoor Skyline Belaire Estates." Thank you!!
Professional. Neat and efficient ,as usual is the Nichols Way.. Their prices are also very reasonable.The best choice in Tucson.
Serviceman was punctual, proficient and knowledgable. No games or phishing, just good, service and fair Pricing! Most satisfied and highly recommend Nichols Contracting.
Phil Nichols was very easy to work with and conscientiously answered all our questions. The price for the project was competitive. The workers were on time and finished the job in less than 2 days. I would very readily recommend Phil and his company to others that need heating and cooling work done.
Professional and responsive. Quickly responded to a tenants complaint about the AC not peoviding cold air. Nichols scheduled directly with the tenant and had the HVAC running well by the next business day. Highly recommend.