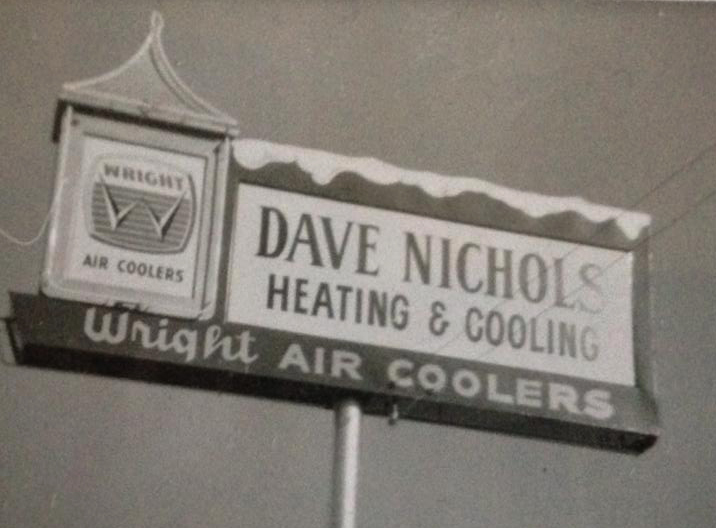 Building Customer Loyalty Since 1947
Contact our Customer Service representative to make an appointment and to answer all your questions!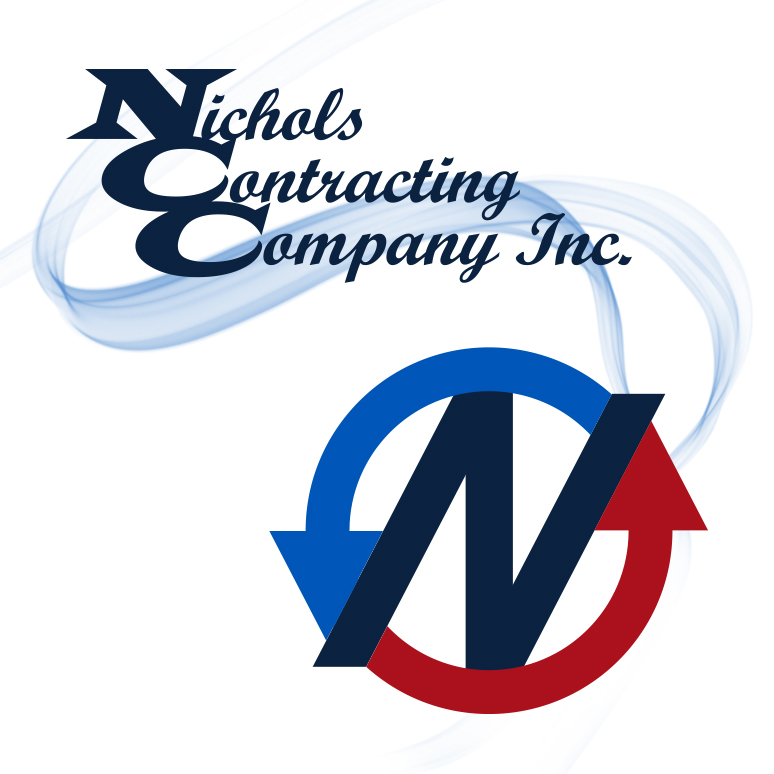 The Nichols family established doing air conditioning and heating in Tucson in 1947, originally started by David & Dorthy Nichols and is still family owned and operated to this day. We believe in educating our technicians with on-going training so we are up to date on changing technologies for doing repairs, upgrades & routine maintenance. Our team is highly professional, customer service oriented, and dedicated to your satisfaction. Owners' Philip and Lisa Nichols make it our mission to provide you with knowledgeable staff, quality workmanship, and speedy service for your heating and air conditioning units – always at a reasonable rate. For over 70 years, we have been providing great service to homeowners and business owners in Tucson, Oro Valley, Marana, Nogales, Sonoita and the Green Valley area. We are proud members of the Registrar of Contractors, Better Business Bureau and are TEP certified so as to give seasonal rebates when offered. We offer custom sheet metal fabrication. We are happy to work on commercial properties, including offices making sure your computer equipment is kept cool on our hot Summer days! We offer full service on a wide range of air conditioning equipment and heating systems to ensure you're never left at the mercy of the weather! Please feel free to contact Phil Nichols directly at (520) 977-6819 for more information; a member of our experienced team will be delighted to take your call.
We strongly value your time! Our best efforts are made to schedule services and installations when it is convenient for our customers. We offer same day service for emergency trouble calls to get your equipment fixed and in optimal working condition.
We value the quality of our work! We use only top-quality parts and equipment to provide our customers with top notch installations backed by our 2-year workmanship warranty. Workmanship warranties apply to any of the connecting parts of a new mechanical system.  
We strive to save our customers money by offering rebates through our T.E.P. program as funding is still available. Also, seasonal rebates are offered through our suppliers on new equipment. Save money by upgrading to more efficient equipment and reduce your electric bills by 50 % or more.
We make sure our customers are happy with what they purchase, we will make every effort to answer questions or concerns and address them accordingly. We will not give up until our customers are satisfied completely.
We work to ensure people's comfort at their home, and to provide the best and the fastest help at fair prices. We stand for quality, safety and credibility, so you could be sure about our work.
Initially we started as a company specializing in contracting. During our successful work we expanded our list of services. Now we are proud that we can help people with numerous HVAC services.
Every member of our team takes pride in his/her job and the company guarantees the quality of work and materials we use.
We value our every worker and every client, and we strive to do our best to provide you with the best service ever!